Lenox Punch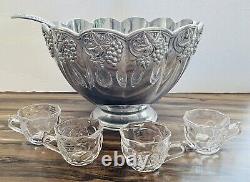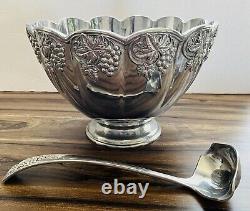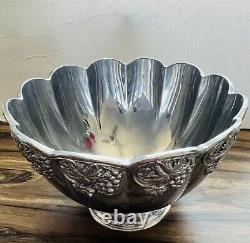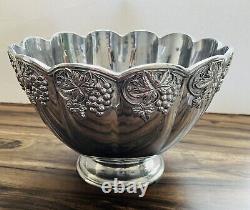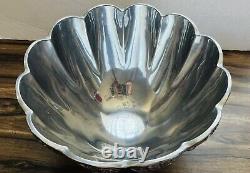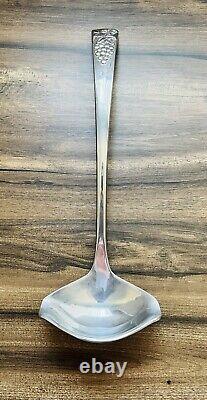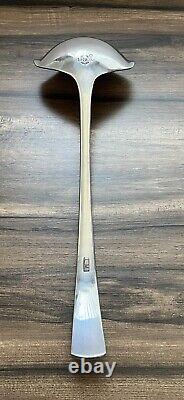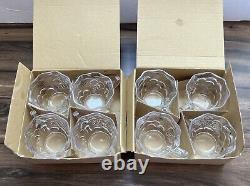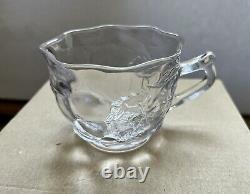 This Lenox Punch Bowl is a stunning addition to any collection. Crafted with attention to detail, the bowl features a beautiful Grape Wreath pattern and a silver color, making it a perfect centerpiece for any occasion. The set includes a cup and is made of high-quality glass and aluminum for durability.
The Festive Holly product line adds a touch of elegance, while the contemporary original production style ensures that it is a unique piece. The round-shaped bowl is perfect for serving punch and other beverages during gatherings.
With origins in America, this Berries pattern bowl is a great choice for those who appreciate fine craftsmanship and high quality. (Punch Bowl & 8 Glass Punch Cups). Bowl In Good Condition, Just Needs To Be Cleaned. It's Been In Storage Only Used 2x Just Picking Up Dust. Cups Are In Great Condition, Still In Box Also Been In Storage The Whole Time.
Any Questions Or Concerns Message Me!

---