Hugeglass Punch Bowl With Seperate Glass Base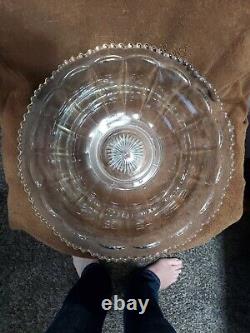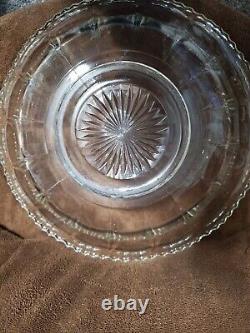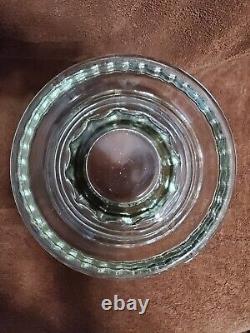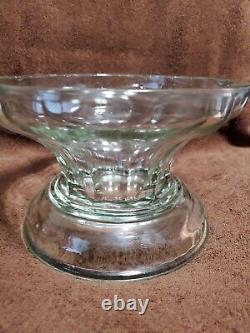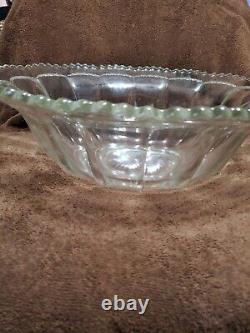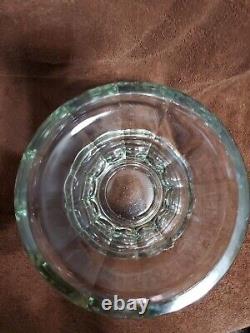 Add a touch of elegance to your next event with this vintage-inspired two-piece punch bowl set. The large glass bowl sits atop a separate clear base, allowing for easy serving and refilling. The round shape and etched design make it perfect for all occasions, from formal dinners to casual gatherings. Crafted from high-polished pressed glass, this American Directoire style bowl measures about 26 cm in height. Hand wash only for best care.
The set includes both the bowl and a glass base for a complete serving solution. Ideal for entertaining, this unmarked brand punch bowl is sure to impress your guests.

---