1890s Hawkes & Co. Brilliant Cut Holland Pattern Crystal Punch Bowl Pedestal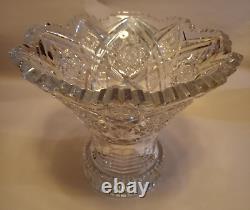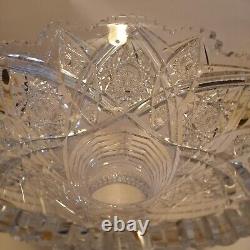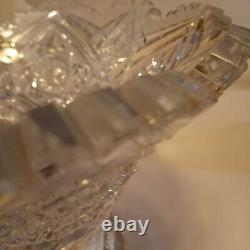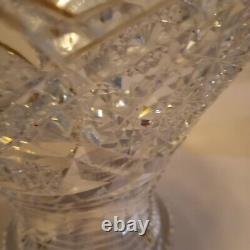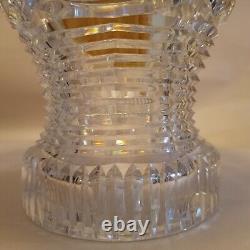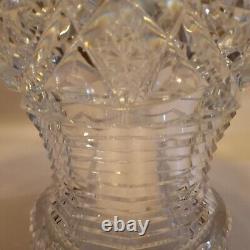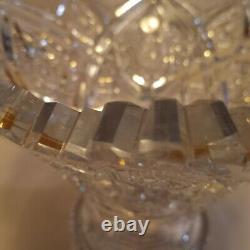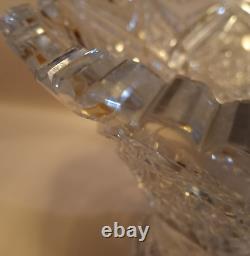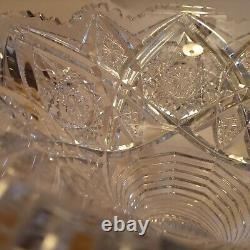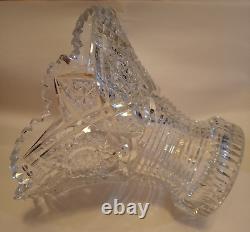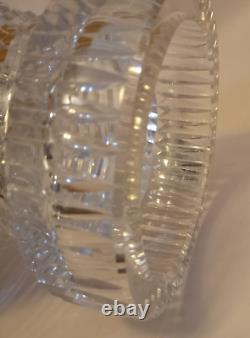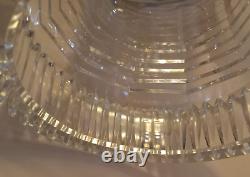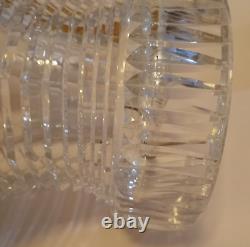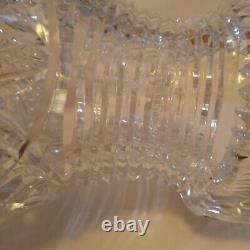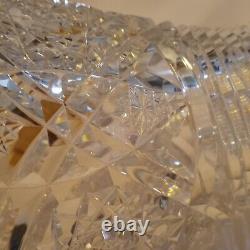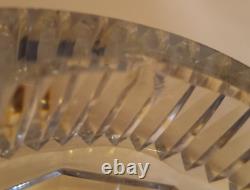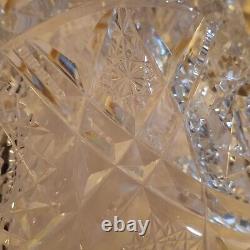 Antique Punch Bowl Pedestal (ONLY PEDESTAL) from Hawkes & Co. The Holland pattern is beautifully cut into the clear glass, creating a timeless piece perfect for all occasions. The hand-blown, hand-cut crystal stand is an original piece from the late 1800s, making it a true antique.
The intricate design and craftsmanship speak to its quality and value. (see photos #16 & #17 - small chips). Description: Clear, Cut Star & Crosshatch Design.

---